I need help with...
Featured Services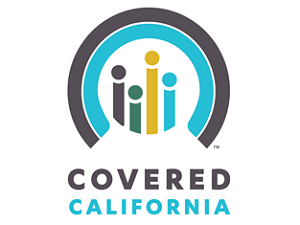 Covered California is California's new health insurance exchange, where individuals, families and small businesses can find affordable health insurance
Read More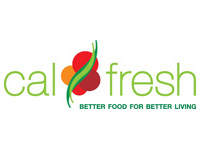 CalFresh is a nutrition program that supplements a low-income family's food budget in order to ensure they are getting adequate nutrition. CalFresh can only be used to purchase food items and beneficiaries receive benefits electronically on a Electronic Benefit Transfer (EBT) card.
Read More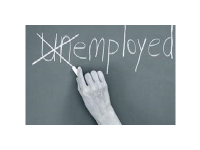 Welfare-To-Work is a program developed to help CalWORKs (cash aid) customers find and keep a job. We can also help pay job expenses so you can continue working, worry free. We may even be able to help you get job training to help you upgrade to a higher paying job that will lead to more money for your family.
Read More
Important Links
About CSA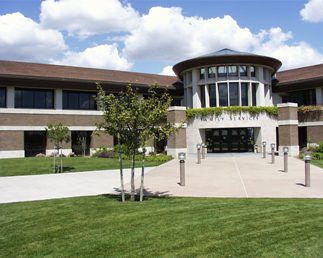 CSA works with the people of Stanislaus County to help with a safe place to live, access to food, health care, and opportunities to work.
Our Mission is to serve the community by protecting children and adults, and assisting families towards independence and self-sufficiency.
Back to top
Translation Disclaimer
The Stancounty.Com website has been translated for your convenience using translation software powered by Google Translate. Reasonable efforts have been made to provide an accurate translation, however, no automated translation is perfect nor is it intended to replace human translators. Translations are provided as a service to users of the Stancounty.Com website, and are provided "as is." No warranty of any kind, either expressed or implied, is made as to the accuracy, reliability, or correctness of any translations made from English into any other language. Some content (such as images, videos, Flash, etc.) may not be accurately translated due to the limitations of the translation software.
The official text is the English version of the website. Any discrepancies or differences created in the translation are not binding and have no legal effect for compliance or enforcement purposes. If any questions arise related to the accuracy of the information contained in the translated website, please refer to the English version of the website which is the official version.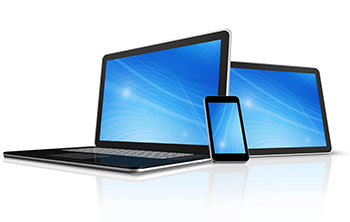 Adult Protective Services
This site cannot accept reports of abuse or neglect of elders or dependent adults. To make a report, please call the 24 hour reporting line at:
1-800-336-4316
Child Protective Services
Professionals, who in the course of their work, come in contact with families and children (medical practitioners, non-medical practitioners, daycare providers, probation officers, social workers, etc.) MUST report to a "child protective agency" (Police, Sheriff, Probation, Child & Family Services). All other citizens MAYreport. (Penal Code Section 111165):
physical abuse
sexual abuse
severe or general neglect
willful cruelty or unjustifiable punishment
unjustifiable mental suffering
any of the above in out-of-home care
A phone report must be made immediately upon suspicion or knowledge. A written report is required within 36 hours.
Reporting forms can be requested by calling the C.P.S. 24-hour phone line at:
209-558-3665 or 1-800-558-3665
Information and Referral
For assistance with CalWORKs, CalFresh (Food Stamps) and or Medi-Cal or if you want to apply for assistances, please call: 1(877) 652-0734
Reach us Online
Give us your questions, comments or feedback. Reach us 24-hours a day
Telephone Support
Report an environmental concern:
1(877) 2-ASSIST
1(877) 227-7478