CalFresh
CalFresh (formerly known as Food Stamps) is a nutrition program that may supplement family's food budget in order to ensure they are getting adequate nutrition. CalFresh can only be used to purchase food items and beneficiaries receive monthly benefits electronically on an Electronic Benefit Transfer (EBT) card. For more information, see links below:
CalFresh Assistance Locations
Picture
Map Link
Contact Information
Map
Ceres Partnership for Healthy Children
2908 4th Street
Ceres, CA 95307
Phone: (209) 541-0101
Fax: (209) 541-0909
Map
Newman Family Resource Center
1300 Patchett Dr.
Newman, CA 95360
Phone: (209) 862-0295
Fax: (209) 862-3754
Map
Oakdale Family Resource Center
631 W. F Street
Oakdale, CA 95361
Phone: (209) 847-0420
Fax: (209) 847-0439
Map
Patterson Family Resource Center
118 N Second Street, Suite D
Patterson, CA 95363
Phone: (209) 892-6688
Fax: (209) 892-6949
Picture
Map Link
Contact Information
Map
North Modesto/Salida Family Resource Center
2020 Standiford Avenue, Suite C1
Modesto, CA 95356
Phone: (209) 338-0279
Fax: (209) 338-0283
Map
Hughson Family Resource Center
6940 Hughson Avenue
Hughson, CA 95326
Phone: (209) 883-2027
Fax: (209) 883-2028
Map
Parent Resource Center
811 5th Street
Modesto, CA 95351
Phone: (209) 549-8193
Fax: (209) 576-8718
Map
Parent Family Resource Center Airport Neighborhood Partnership
530 S. Santa Cruz Avenue
Modesto, CA 95354
Phone: (209) 549-8822
Fax: (209) 549-8823
Map
The Bridge
605 Chicago Avenue
Modesto, CA 95351
Phone: (209) 571-8430
Fax: (209) 338-0257
Map
The Drop-In Center
908 Sierra Drive
Modesto, CA 95351
Phone: (209) 492-9785
Fax: (209) 492-9174
BenefitsCal is an online application system that allows you to apply for the CalFresh Program. This is a secured site and all your information will be private and safe.
Apply online at: BenefitsCal.com
For information on completing the application through BenefitsCal visit the BenefitsCal Youtube Channel for How-To videos.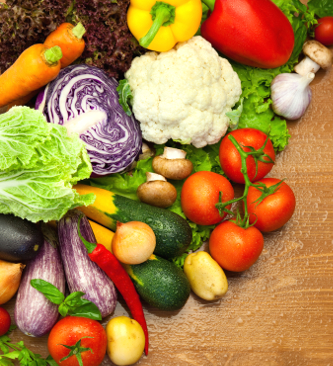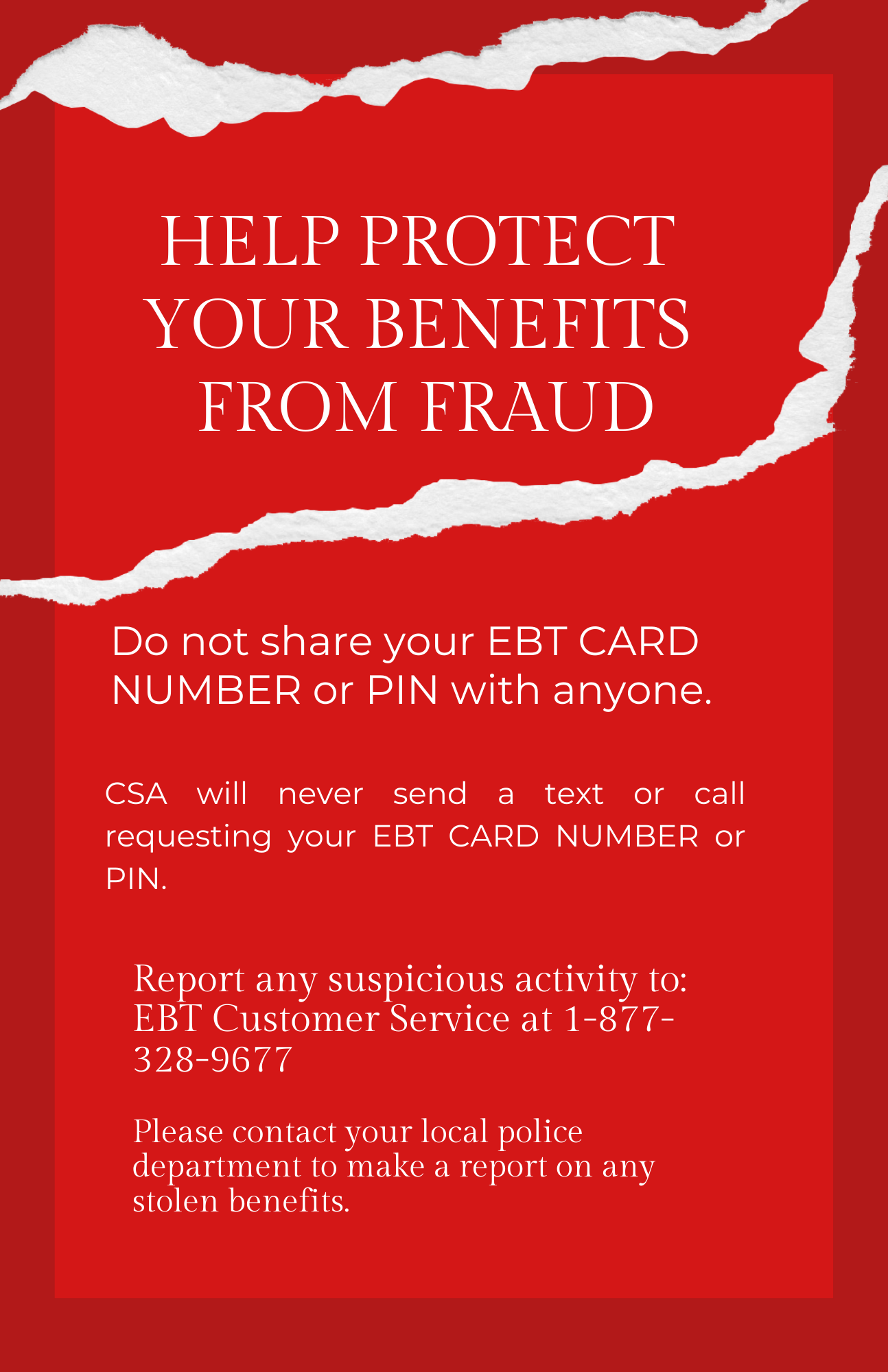 Back to top
Translation Disclaimer
The Stancounty.Com website has been translated for your convenience using translation software powered by Google Translate. Reasonable efforts have been made to provide an accurate translation, however, no automated translation is perfect nor is it intended to replace human translators. Translations are provided as a service to users of the Stancounty.Com website, and are provided "as is." No warranty of any kind, either expressed or implied, is made as to the accuracy, reliability, or correctness of any translations made from English into any other language. Some content (such as images, videos, Flash, etc.) may not be accurately translated due to the limitations of the translation software.
The official text is the English version of the website. Any discrepancies or differences created in the translation are not binding and have no legal effect for compliance or enforcement purposes. If any questions arise related to the accuracy of the information contained in the translated website, please refer to the English version of the website which is the official version.
Security Warning
You're using an older browser which may not be able to function correctly on the following site. Please make sure you upgrade to one of the following browsers to make sure your transactions are secure:
Internet Explorer version 11
Chrome 26+
Firefox 1.5+
Safari 3+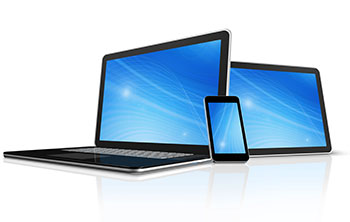 Reach us Online
Give us your questions, comments or feedback. Reach us 24-hours a day
For Environmental Issues Only:
1(877) 2-ASSIST
1(877) 227-7478