CalWORKs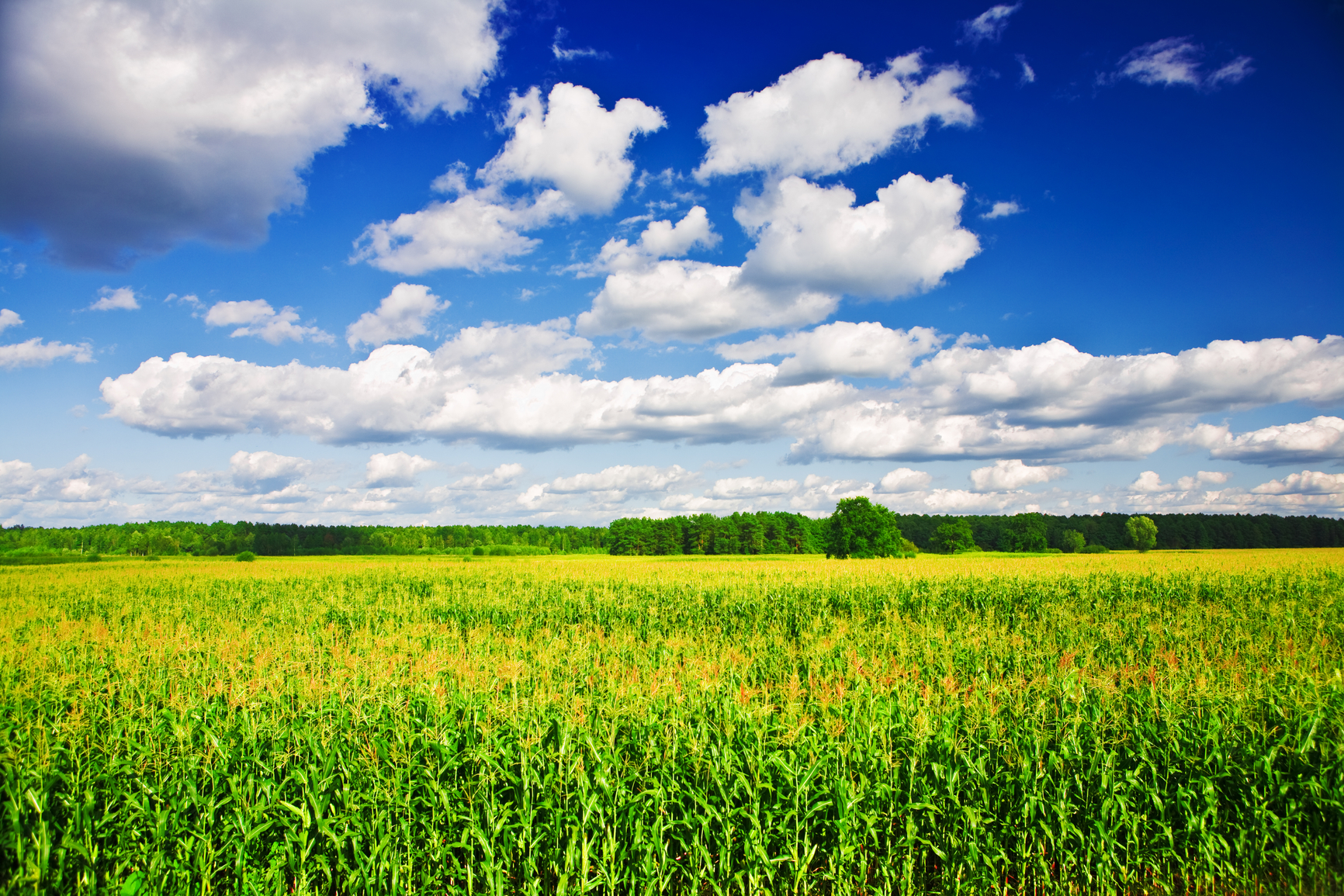 CalWORKs - The California Work Opportunity and Responsibility to Kids (CalWORKs) program is the California version of the Federal Temporary Assistance to Needy Families program (TANF). CalWORKs provides time limited cash benefits to families with children when one or both parents is absent, disabled, deceased or unemployed.
Tribal TANF - Tribal TANF offers financial assistance to Native families residing in the Stanislaus County. Eligibility is limited to families with at least one child (biological, step, adopted, foster, or relative) under age 19 (if still attending high school) where at least one member of the assistance unit is a member of a federally recognized tribe, Alaska Native, member of the California Judgement rolls or of lineal descent. Click here for more information or call 1-844-303-TANF (8263) toll free.
Helpful Numbers
Customer Service Center
1-877-652-0734
Back to top
Translation Disclaimer
The Stancounty.Com website has been translated for your convenience using translation software powered by Google Translate. Reasonable efforts have been made to provide an accurate translation, however, no automated translation is perfect nor is it intended to replace human translators. Translations are provided as a service to users of the Stancounty.Com website, and are provided "as is." No warranty of any kind, either expressed or implied, is made as to the accuracy, reliability, or correctness of any translations made from English into any other language. Some content (such as images, videos, Flash, etc.) may not be accurately translated due to the limitations of the translation software.
The official text is the English version of the website. Any discrepancies or differences created in the translation are not binding and have no legal effect for compliance or enforcement purposes. If any questions arise related to the accuracy of the information contained in the translated website, please refer to the English version of the website which is the official version.
Security Warning
You're using an older browser which may not be able to function correctly on the following site. Please make sure you upgrade to one of the following browsers to make sure your transactions are secure:
Internet Explorer version 11
Chrome 26+
Firefox 1.5+
Safari 3+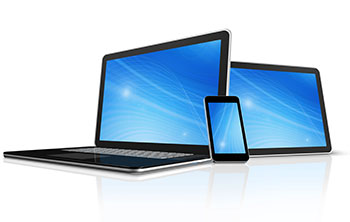 Reach us Online
Give us your questions, comments or feedback. Reach us 24-hours a day
For Environmental Issues Only:
1(877) 2-ASSIST
1(877) 227-7478