Emergency Response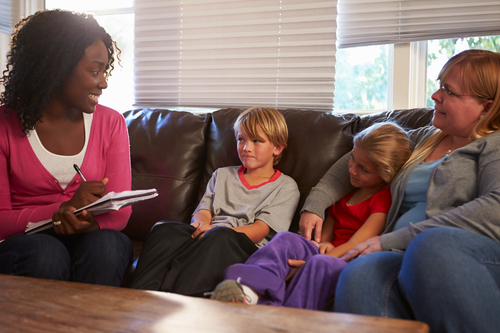 The Emergency Response Social Worker has:
A Master's Degree. Some are Licensed Clinical Social Workers (L.C.S.W.) or Marriage and Family Therapist (M.F.T.)

Ongoing special training and experience in assessment and intervention techniques.
Assessment:
The investigation Social Worker, often jointly with law enforcement, interviews the children, parents, and may also contact others who have knowledge of the circumstances.
The Social Worker (and Law Enforcement, if present) decide to:
Close the case, with referrals to community services

Offer in-home Family Maintenance or

Take the children into temporary custody for their safety and file a Petition with the Juvenile Court requesting the children be made dependents of the Court.
A court Petition is sustained only if the Social Worker provides a preponderance of evidence of one of the following Sections of Welfare and Institutions Code 300:
physical abuse,
inability (mental illness, developmental disability, substance abuse), or willful or negligent failure to supervise,
serious emotional damage,
sexual abuse,
severe physical abuse to a child under 5,
parent convicted of causing death of another child,
left without provisions of support (abandonment),
minor freed for adoption,
acts of cruelty, or
prior abuse of siblings.
If the petition is not sustained, the case is closed.
Once the petition is sustained and the Court orders a Case Plan, the case is transferred to Family Reunification (children are removed from home) or Family Maintenance (children are court dependents left in the home, with close monitoring by the Juvenile Court and social work staff.)
Back to top
Translation Disclaimer
The Stancounty.Com website has been translated for your convenience using translation software powered by Google Translate. Reasonable efforts have been made to provide an accurate translation, however, no automated translation is perfect nor is it intended to replace human translators. Translations are provided as a service to users of the Stancounty.Com website, and are provided "as is." No warranty of any kind, either expressed or implied, is made as to the accuracy, reliability, or correctness of any translations made from English into any other language. Some content (such as images, videos, Flash, etc.) may not be accurately translated due to the limitations of the translation software.
The official text is the English version of the website. Any discrepancies or differences created in the translation are not binding and have no legal effect for compliance or enforcement purposes. If any questions arise related to the accuracy of the information contained in the translated website, please refer to the English version of the website which is the official version.
Security Warning
You're using an older browser which may not be able to function correctly on the following site. Please make sure you upgrade to one of the following browsers to make sure your transactions are secure:
Internet Explorer version 11
Chrome 26+
Firefox 1.5+
Safari 3+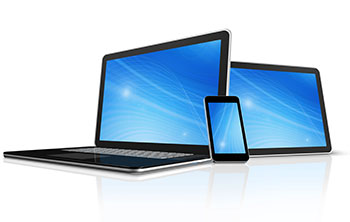 Reach us Online
Give us your questions, comments or feedback. Reach us 24-hours a day
For Environmental Issues Only:
1(877) 2-ASSIST
1(877) 227-7478