Children's Services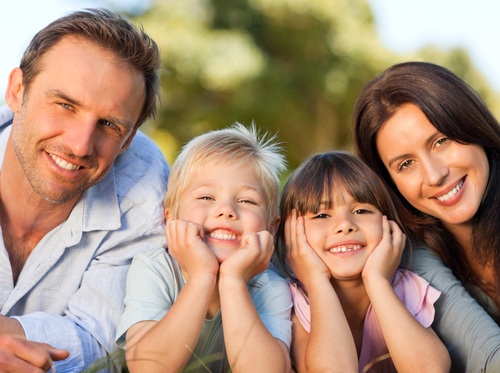 The Child & Family Services Division's mission is to serve children and families in our community in accordance with the following guiding principles:
Safety: To prevent abuse and neglect of children and to keep all members of families safe from violence and together whenever possible.
Self Determination: To empower families by inviting and encouraging them to be partners in all aspects of decision making regarding their own children and families.
Strengths: Deliver services in a manner that is culturally competent and strengths based, drawing on the wisdom and expertise of the family, neighborhood and community.
Stability: To reunify families as quickly as possible and provide permanency for children when reunification does not occur.
Self Reflection: To be a learning organization focused on critical reflection, continuous improvement and thoughtful use of outcome measures.
Success: To assist families to become self sufficient, able to access needed resources and to be contributing members of their neighborhoods and communities.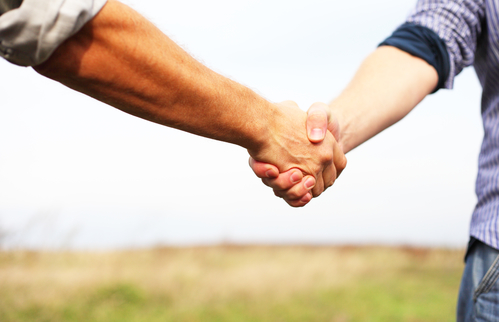 All CWS services to families depend on partnerships with community providers such as:

Sierra Vista Children's Center, Public Health, Catholic Charities, Mental Health, Juvenile and Adult Probation, Parole, Interfaith Ministries, Salvation Army, The Haven, Housing Authority, Children's Crisis Center, Westside Community Alliance, California Children Services, Parent Resource Center, Friends Outside, King Kennedy Center, Center for Human Services, Hutton House, Aspiranet, Parents Unified, Hughson FRC, Family Justice Center, Nirvana Valley Recovery Center, and Last Resort.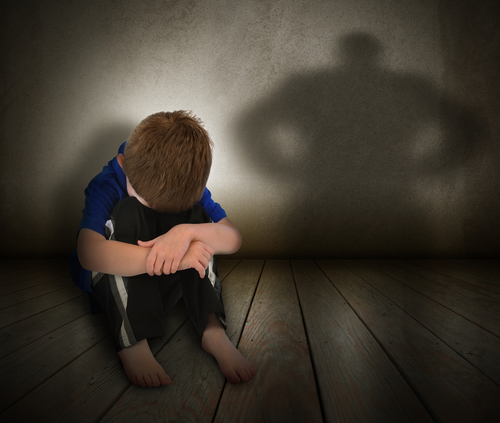 Professionals, who in the course of their work, come in contact with families and children (medical practitioners, non-medical practitioners, daycare providers, probation officers, social workers, etc.) MUST report to a "child protective agency" (Police, Sheriff, Probation, Child & Family Services). All other citizens MAY report. (Penal Code Section 111165):
physical abuse
sexual abuse
severe or general neglect
willful cruelty or unjustifiable punishment
unjustifiable mental suffering
any of the above in out-of-home care
A phone report must be made immediately upon suspicion or knowledge. A written report is required within 36 hours.
Reporting forms can be requested by calling the C.P.S. 24-hour phone line:
209-558-3665 or 1-800-558-3665
Back to top
Translation Disclaimer
The Stancounty.Com website has been translated for your convenience using translation software powered by Google Translate. Reasonable efforts have been made to provide an accurate translation, however, no automated translation is perfect nor is it intended to replace human translators. Translations are provided as a service to users of the Stancounty.Com website, and are provided "as is." No warranty of any kind, either expressed or implied, is made as to the accuracy, reliability, or correctness of any translations made from English into any other language. Some content (such as images, videos, Flash, etc.) may not be accurately translated due to the limitations of the translation software.
The official text is the English version of the website. Any discrepancies or differences created in the translation are not binding and have no legal effect for compliance or enforcement purposes. If any questions arise related to the accuracy of the information contained in the translated website, please refer to the English version of the website which is the official version.
Security Warning
You're using an older browser which may not be able to function correctly on the following site. Please make sure you upgrade to one of the following browsers to make sure your transactions are secure:
Internet Explorer version 11
Chrome 26+
Firefox 1.5+
Safari 3+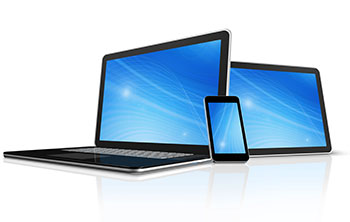 Reach us Online
Give us your questions, comments or feedback. Reach us 24-hours a day
For Environmental Issues Only:
1(877) 2-ASSIST
1(877) 227-7478