ICWA
One Social Worker is an Indian Child Welfare Act specialist who attends trainings and keeps a master list of all queries and responses on children who may have Native American ancestry. The ICWA specialist advises Social Workers on the legal rights of children identified as potential members of any tribe.
Children's System of Care
The Children's System of Care is a Mental Health program which provides intensive, home based treatment for seriously emotionally disturbed children and their families. Clients are all Dependents of the Juvenile Court at the time of referral. Services are aimed at helping children stay in the most family-like setting, and lowest level of care possible. Services are provided to children in all settings (family, receiving home, foster home, and group home). Current Mental Health staff includes: a coordinator, seven clinicians, one clinical case manager, and clerical support. Primary case management support for the team is provided by CSA Social Workers.
Back to top
Translation Disclaimer
The Stancounty.Com website has been translated for your convenience using translation software powered by Google Translate. Reasonable efforts have been made to provide an accurate translation, however, no automated translation is perfect nor is it intended to replace human translators. Translations are provided as a service to users of the Stancounty.Com website, and are provided "as is." No warranty of any kind, either expressed or implied, is made as to the accuracy, reliability, or correctness of any translations made from English into any other language. Some content (such as images, videos, Flash, etc.) may not be accurately translated due to the limitations of the translation software.
The official text is the English version of the website. Any discrepancies or differences created in the translation are not binding and have no legal effect for compliance or enforcement purposes. If any questions arise related to the accuracy of the information contained in the translated website, please refer to the English version of the website which is the official version.
Security Warning
You're using an older browser which may not be able to function correctly on the following site. Please make sure you upgrade to one of the following browsers to make sure your transactions are secure:
Internet Explorer version 11
Chrome 26+
Firefox 1.5+
Safari 3+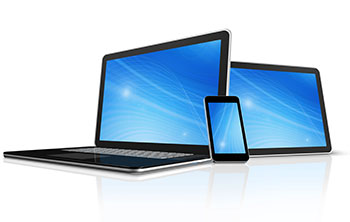 Reach us Online
Give us your questions, comments or feedback. Reach us 24-hours a day
For Environmental Issues Only:
1(877) 2-ASSIST
1(877) 227-7478